Coinvertible
Stablecoin
An institutional-grade stablecoin with full transparency
We integrated all of Societe Generale expertise to deliver EUR CoinVertible (EURCV), a stablecoin to provide a bridge between the traditional financial system and the digital assets world. By being fully collateralized, transparent, and meeting regulatory requirements while being available on public blockchains, it can offer the benefits of digital assets such as efficiency and security while reducing the volatility associated with many cryptocurrencies.
Complete transparency on stablecoin and collateral positions, with data updated every business day on SG-FORGE website and a comprehensive set of white paper and terms & conditions.
EURCV in circulation
10.000.000

Last update 4/10/23
Collateralization ratio
Collateralization ratio
100%
Cash deposit

10.000.000€
Our white paper
EUR CoinVertible
EURCV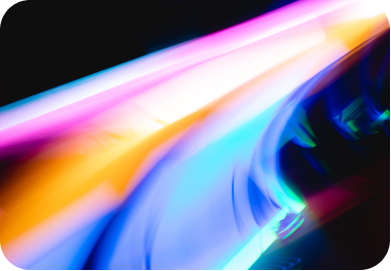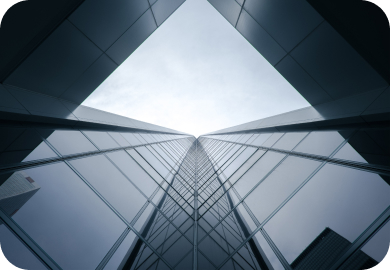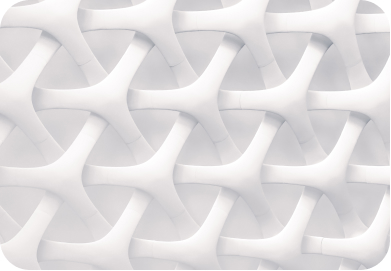 Technical implementation through the CAST* Framework to provide streamlined solutions that are compatible and compliant with traditional financial practices, e.g. know-your-customer (KYC) and anti-money-laundering (AML) regulations.
(*) The Compliant Architecture for Security Token (CAST) framework provides practical open-source propositions for distributed ledger technology integration within current financial infrastructures.
---
Etherscan.io

EURCV Ethereum smartcontract
0xf7790914Dc335B20Aa19D7c9C9171e14e278A134
Coinvertible | Important information and risks
Our other products
---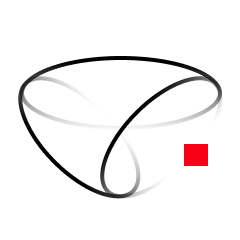 Bonds
Issuance of digital bonds by clients
---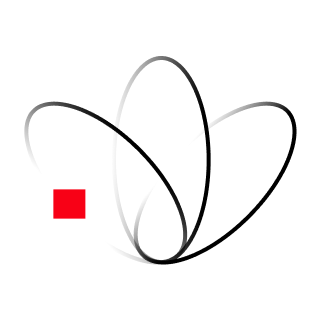 Structured Products
Issuance by Societe Generale Group of structured products registered on Ethereum and Tezos public blockchains