Bonds
Bonds are the easiest way to entering into the digitalization of MIFID products.
Bonds were the first use case developed by Societe Generale FORGE.
This funding product is simple and a good candidate to align the funding chain on a fully digitalized standard.
This product category can as well be leveraged for adressing higher complexity funding needs like ESG / impact products, more efficient bookbuilding or legal documentation management and faster Delivery-vs-Payment using tokenized money.
All those products are MIFID-compliant and working with societe Generale – FORGE is benefitting of experts of tokenized capital market.
Digital bonds : simpler, faster and benefitting from a EU-wide unique regime for liquidity management (« Pilot Regime for Security Tokens »).
This new EU-wide framework brings legal certainty to innovate in the bond market sector, leveraging blockchain technology and the numerous fintechs bringing new ideas & solution in Web 2 and Web 3.
Secondary market on bonds is OTC and can benefit from digitalization and blockchain-based marketplaces to provide lower spreads, repo solutions and full traceability on collateral against digital money.
Societe Generale FORGE is one of the leaders worldwide in the tokenization of MIFID financial instruments.
Our knowledge and the quality of delivery and client focus is recognized by our clients, by our peers and by the regulators of key financial places.
Our innovative solutions have been delivered many financial prizes :
Global Capital most innovative deal 2019

Euromoney 2021
Bonds | Important information and risks
Our other products
---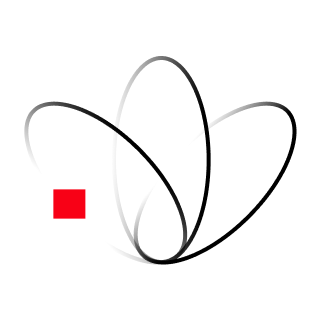 Structured Products
Issuance by Societe Generale Group of structured products registered on Ethereum and Tezos public blockchains
---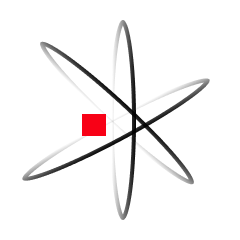 Smart Cash
Alternative to certificates of deposits designed for money market investors, issued by SG Issuer