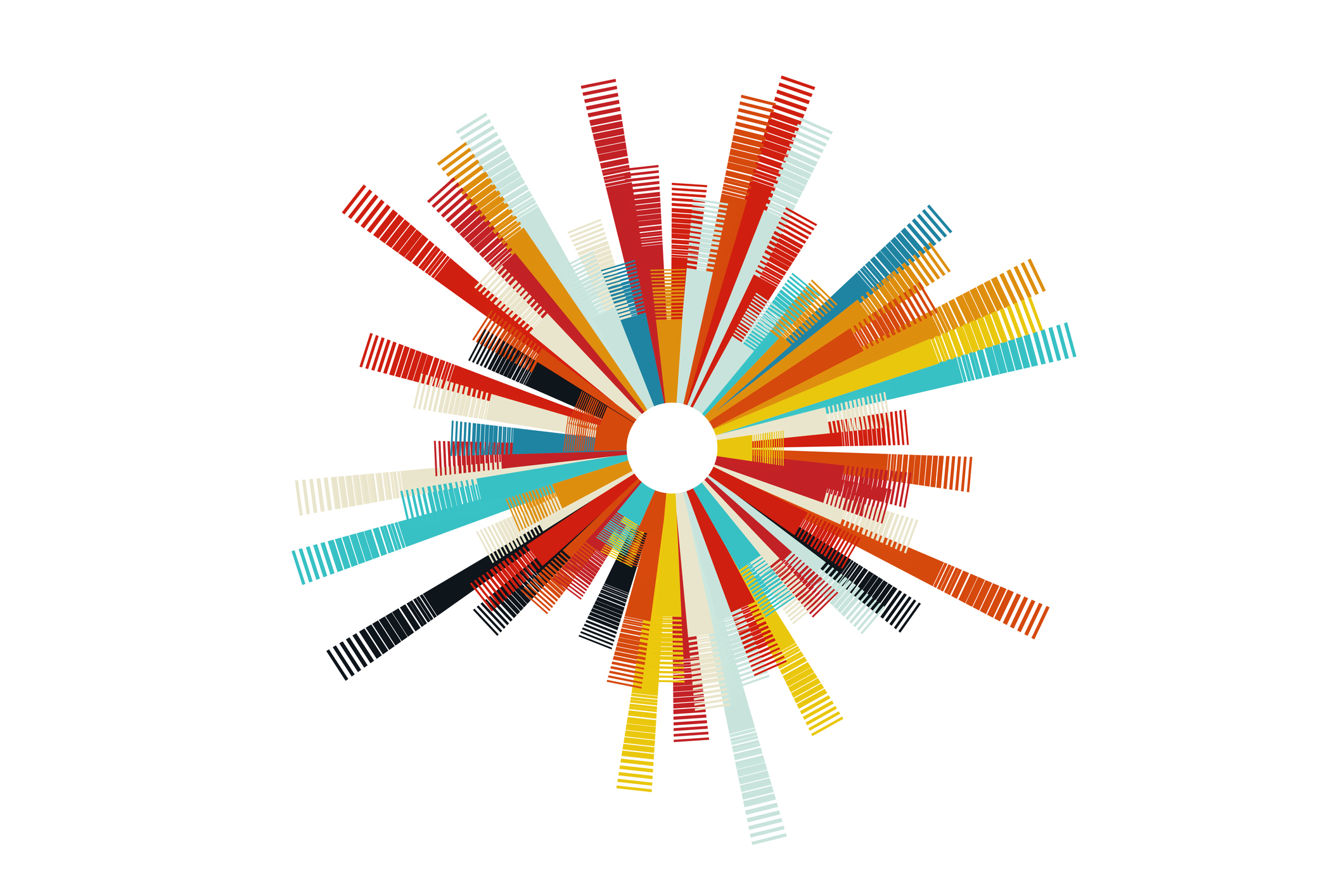 SG Forge supports Societe Generale as Registrar and Settlement Agent for the issuance of debt instruments registered on Ethereum and Tezos public blockchains, under the Debt Instrument Issuance Programme of Société Générale.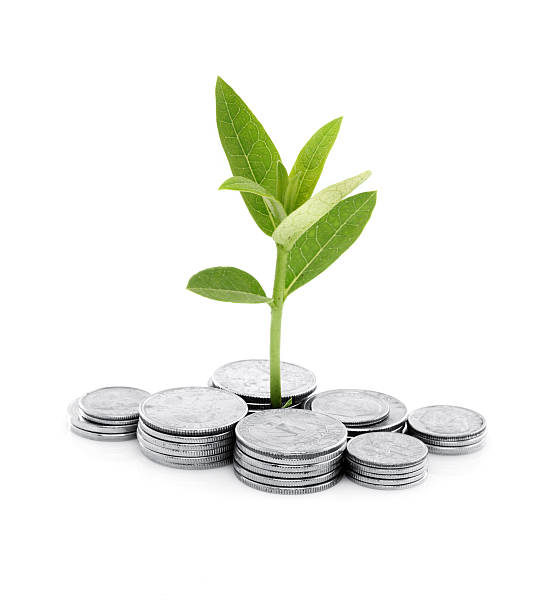 SGIS Smart Cash is a solution designed for money market investors as an alternative to certificates of deposits.
SGIS Smart cash offers both high liquidity and a high level of security.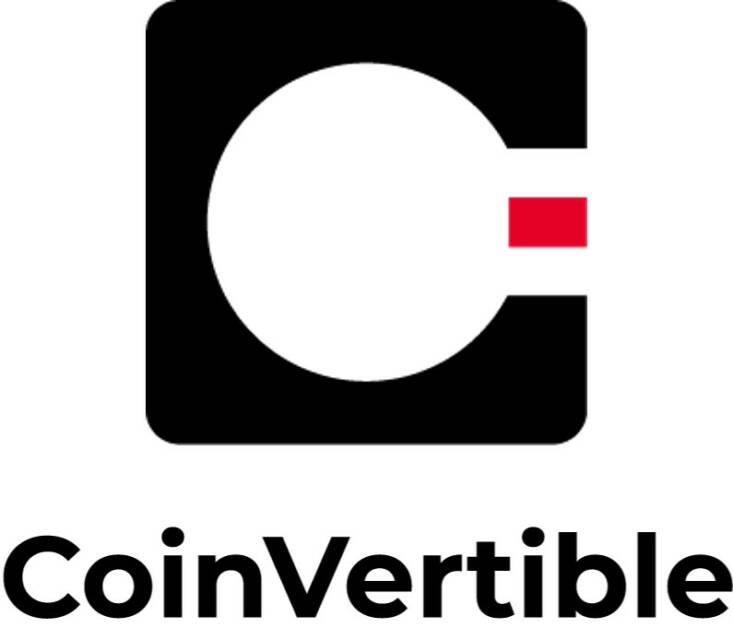 We integrated all of Societe Generale expertise to deliver EUR CoinVertible (EURCV), a stablecoin to provide a bridge between the traditional financial system and the digital assets world. By being fully collateralized, transparent, and meeting regulatory requirements while being available on public blockchains, it can offer the benefits of digital assets such as efficiency and security while reducing the volatility associated with many cryptocurrencies.